EXCLUSIVE PARTNER

IN COOPERATION WITH: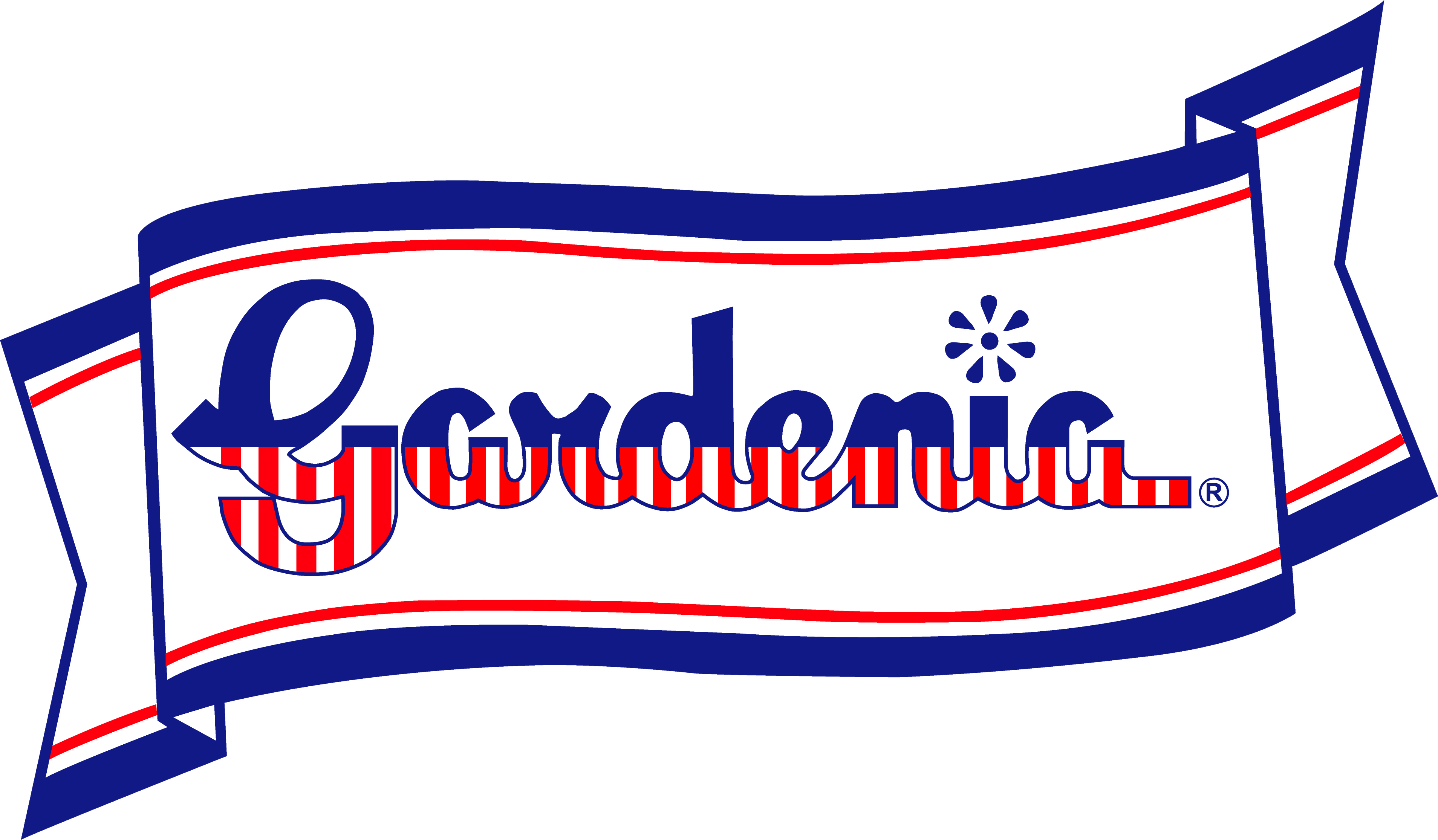 BROUGHT TO YOU BY: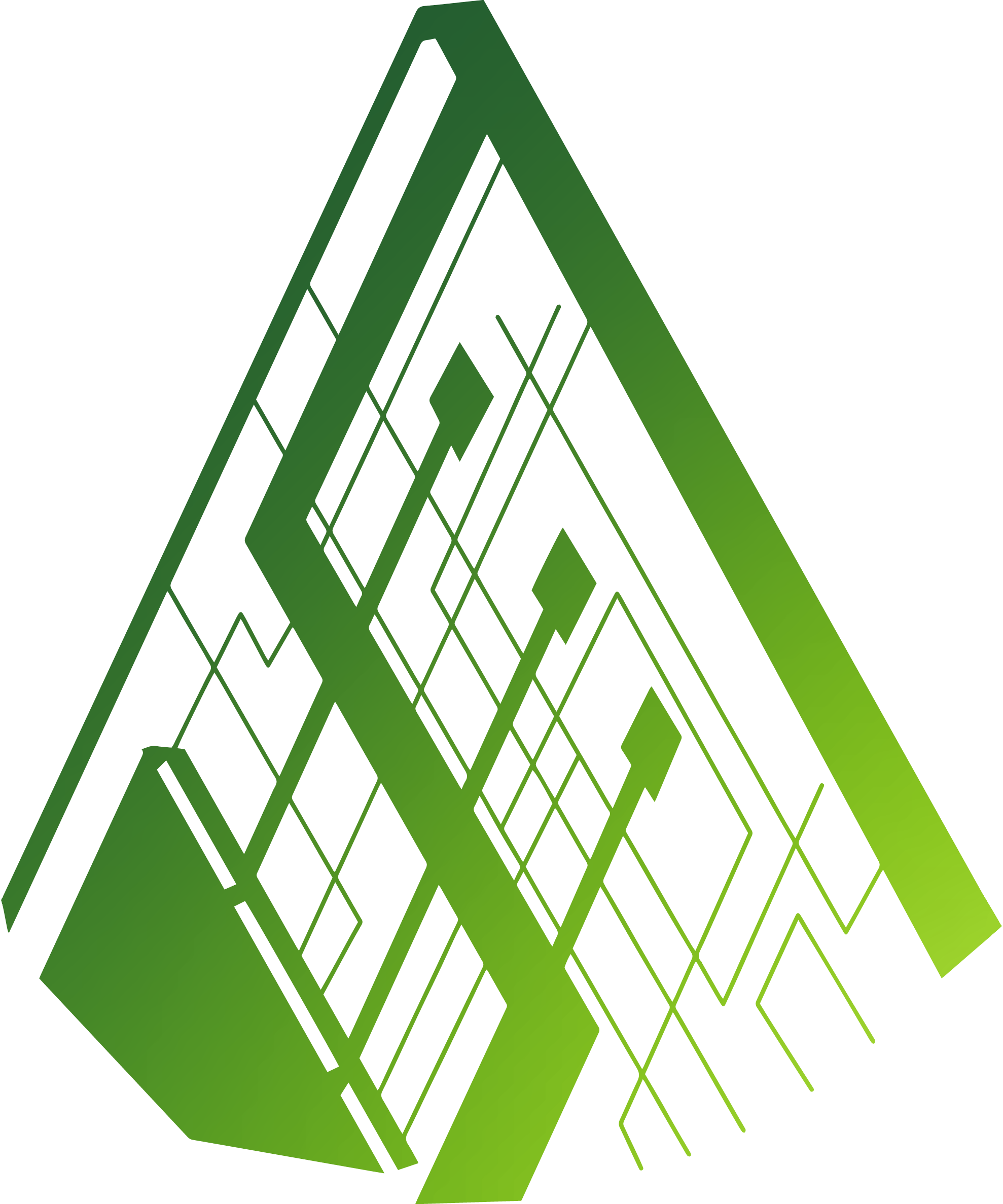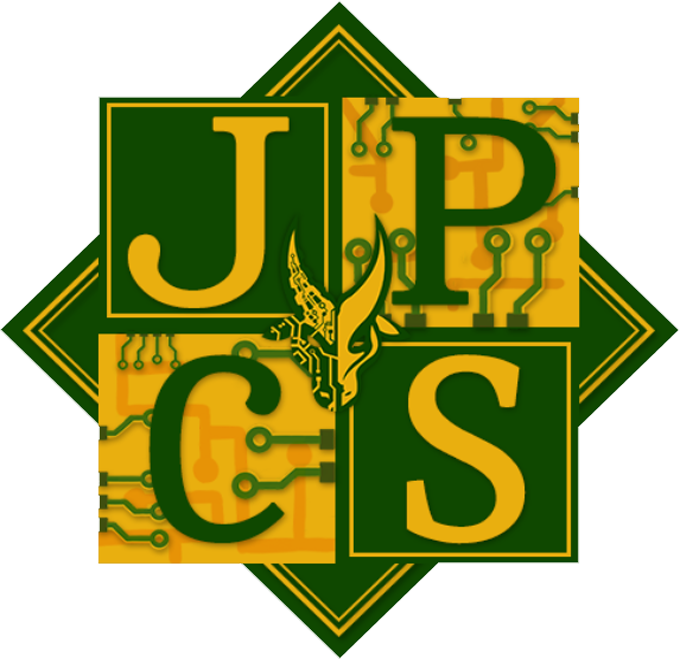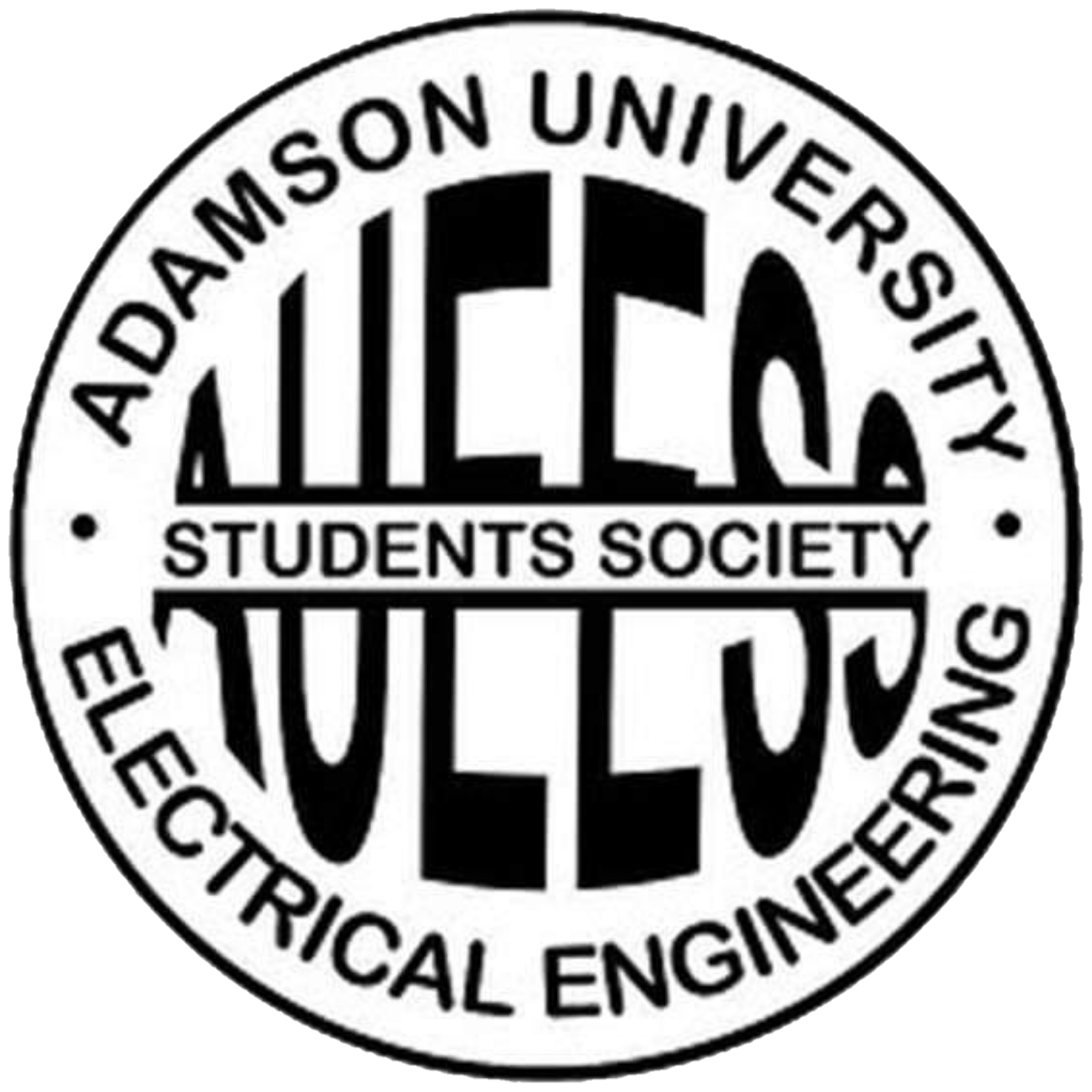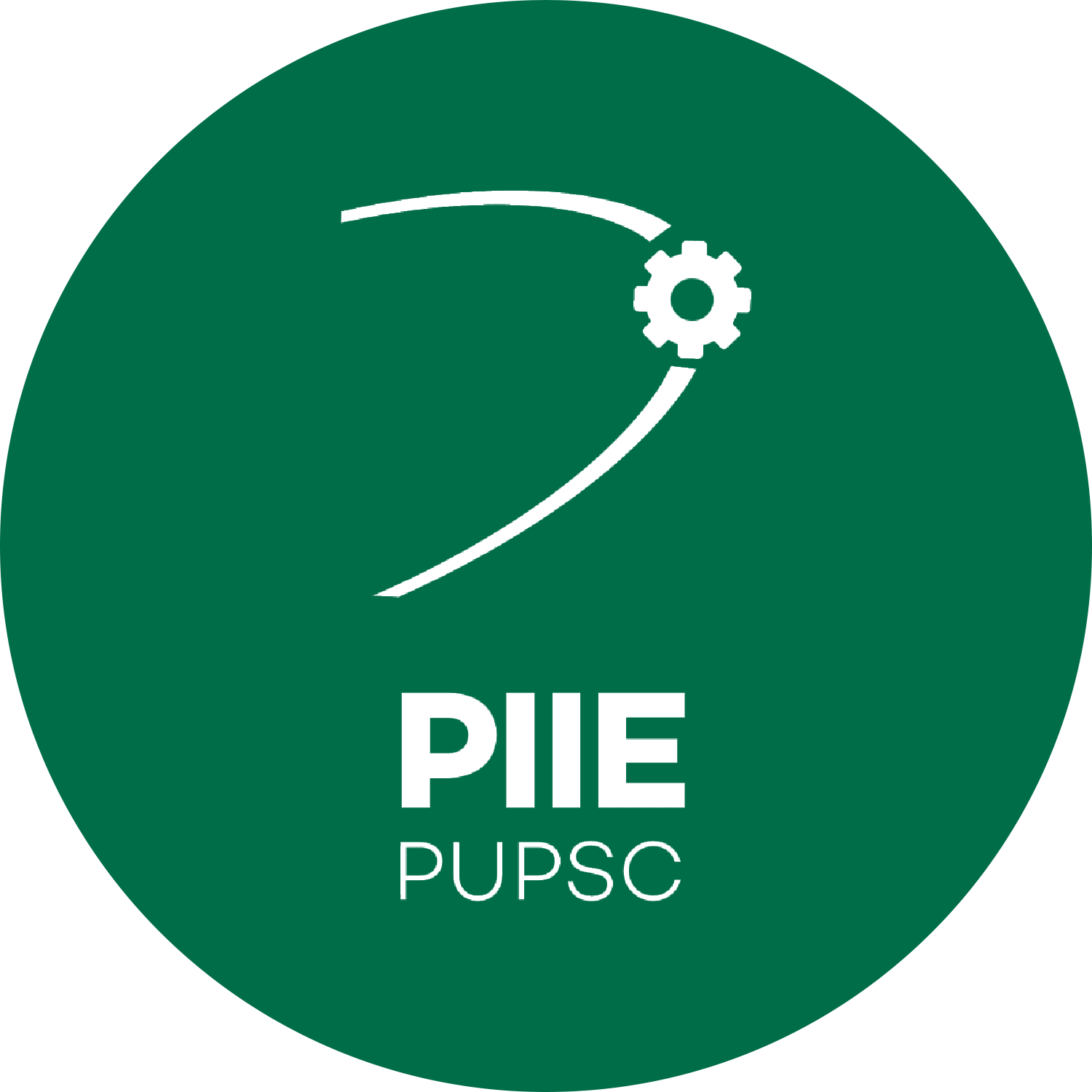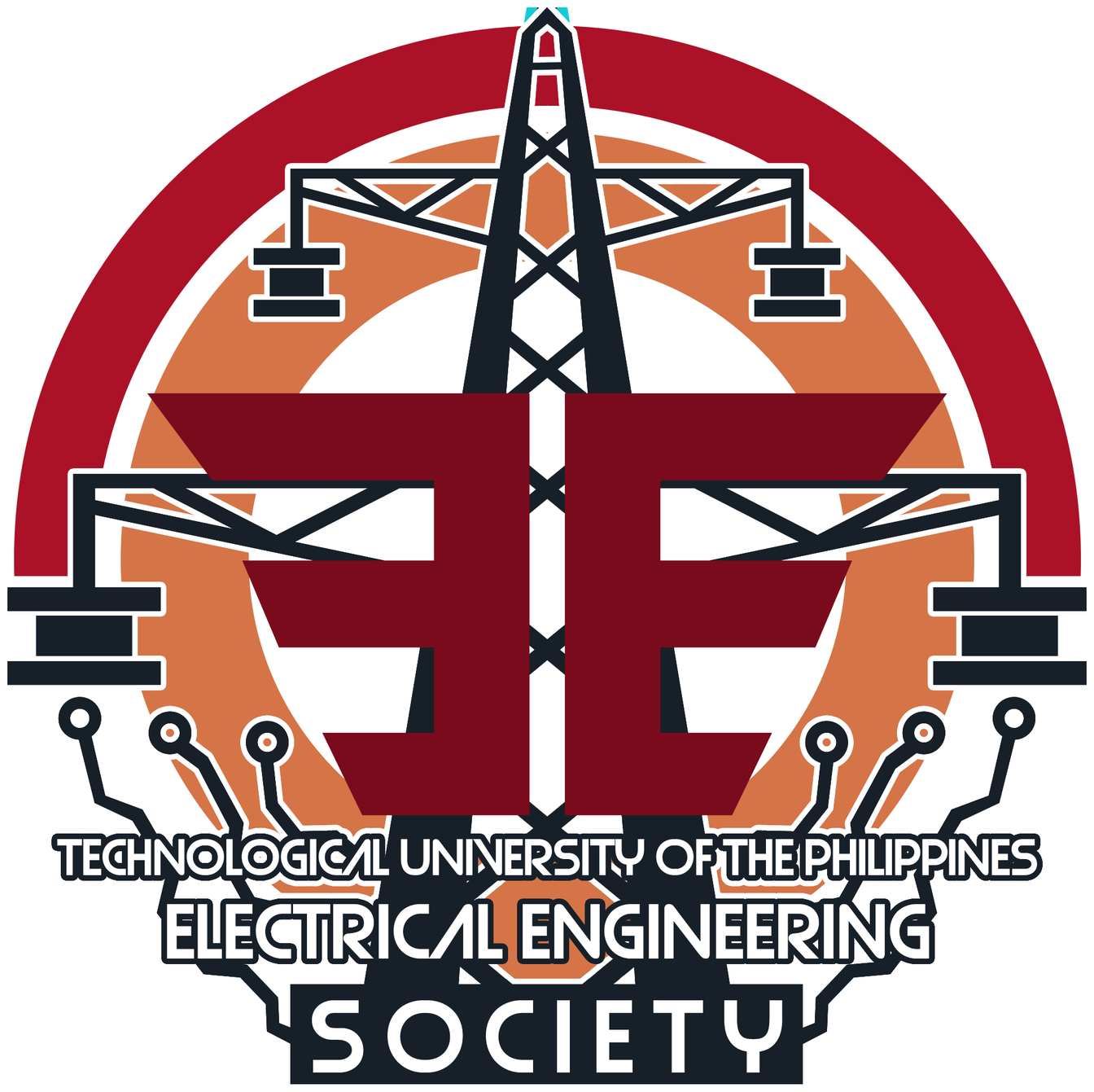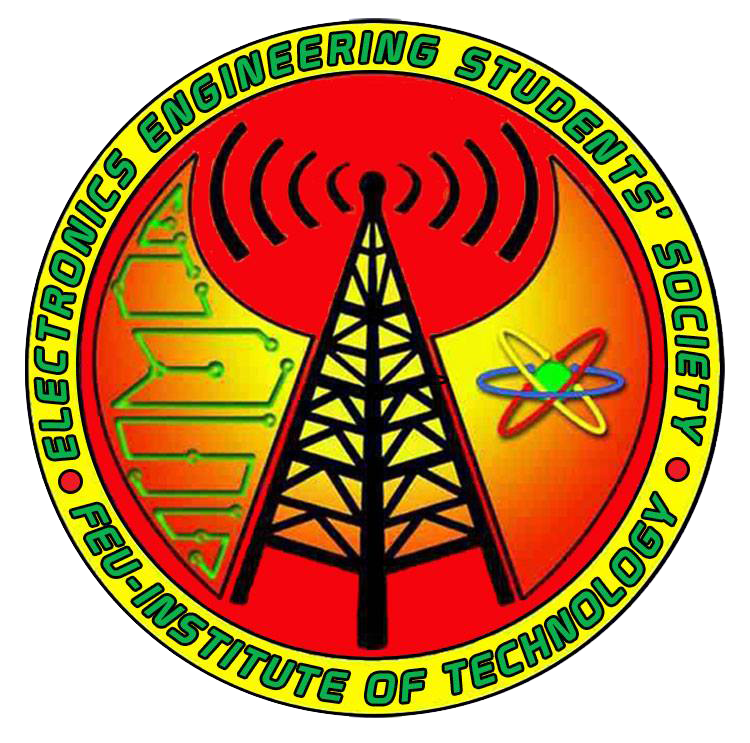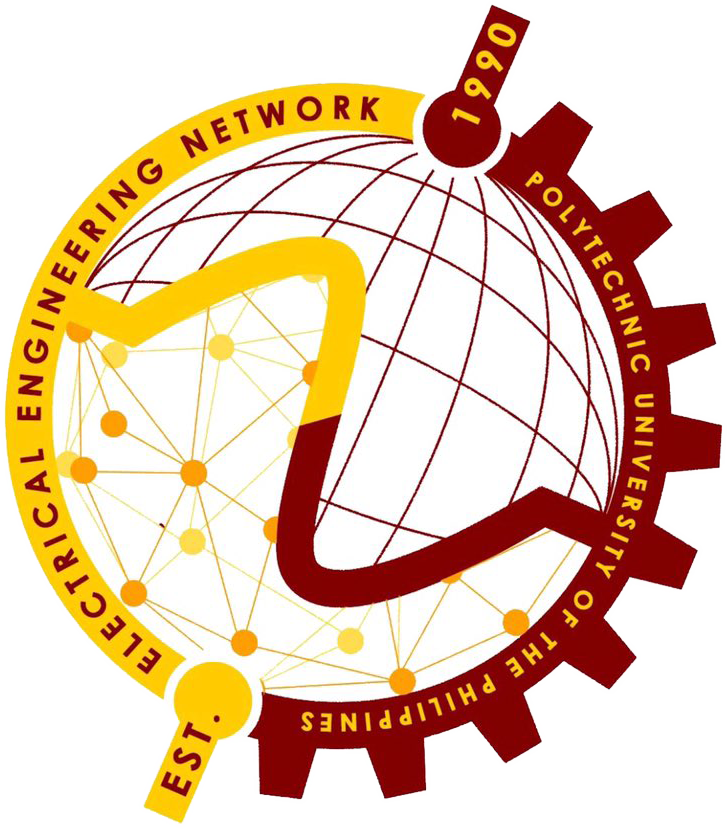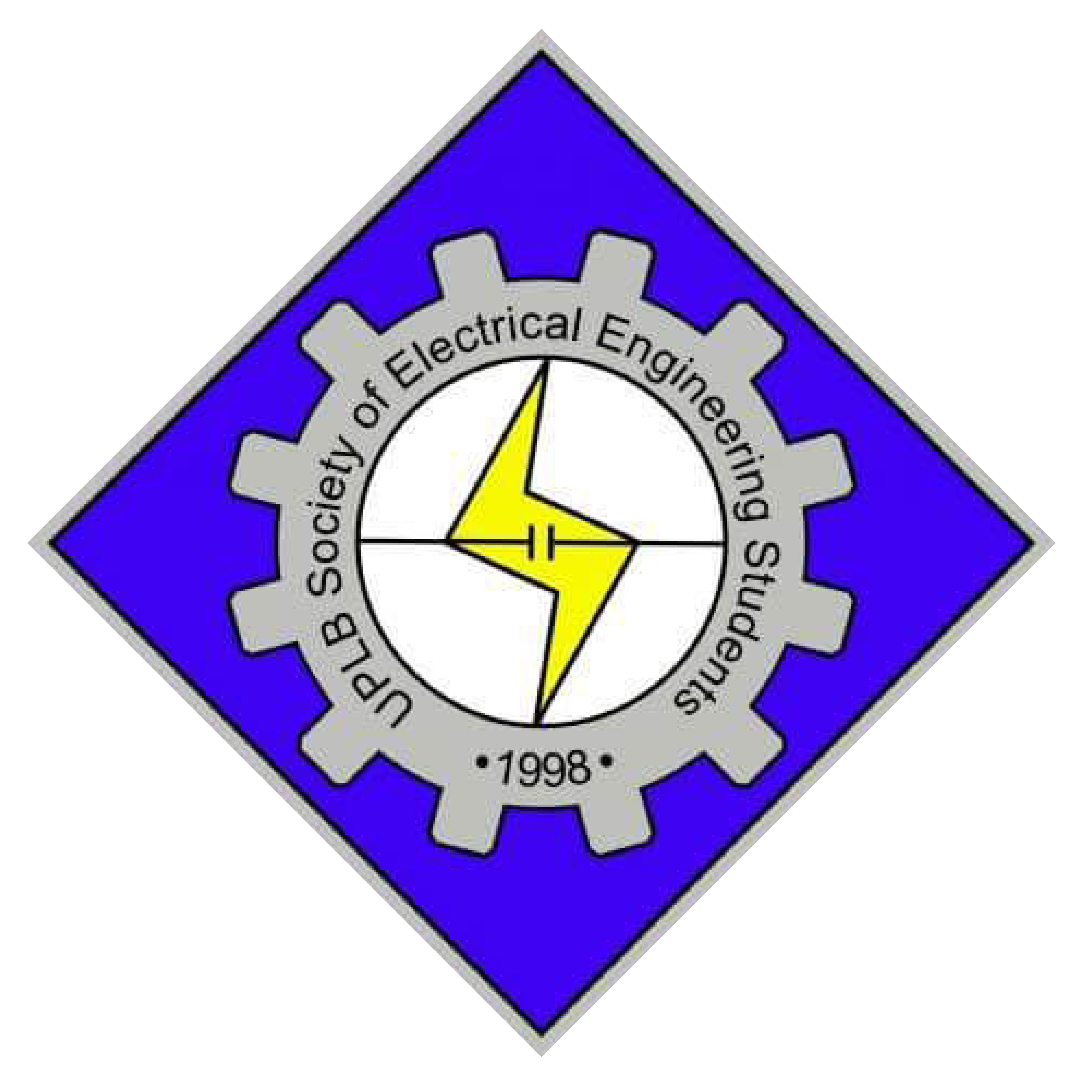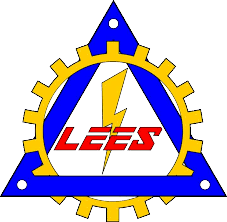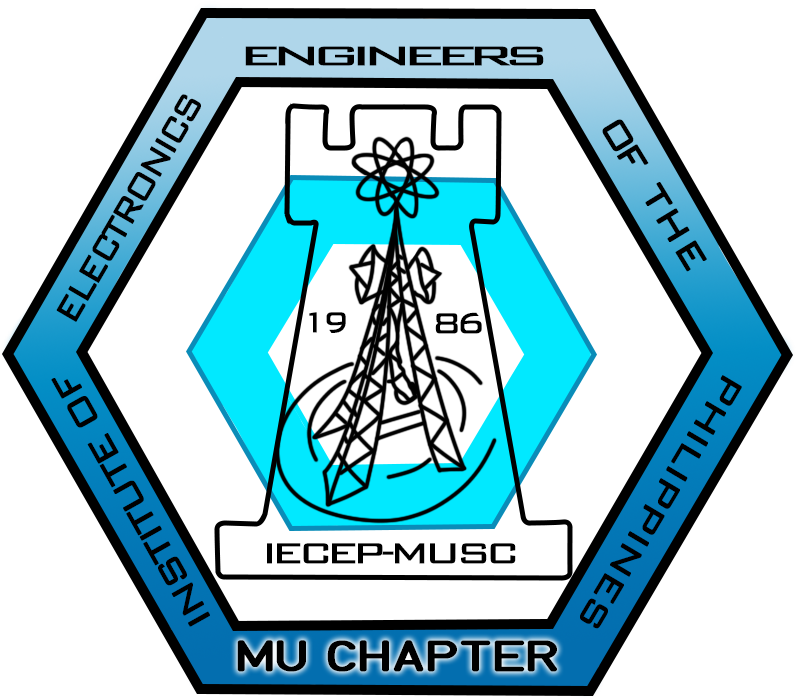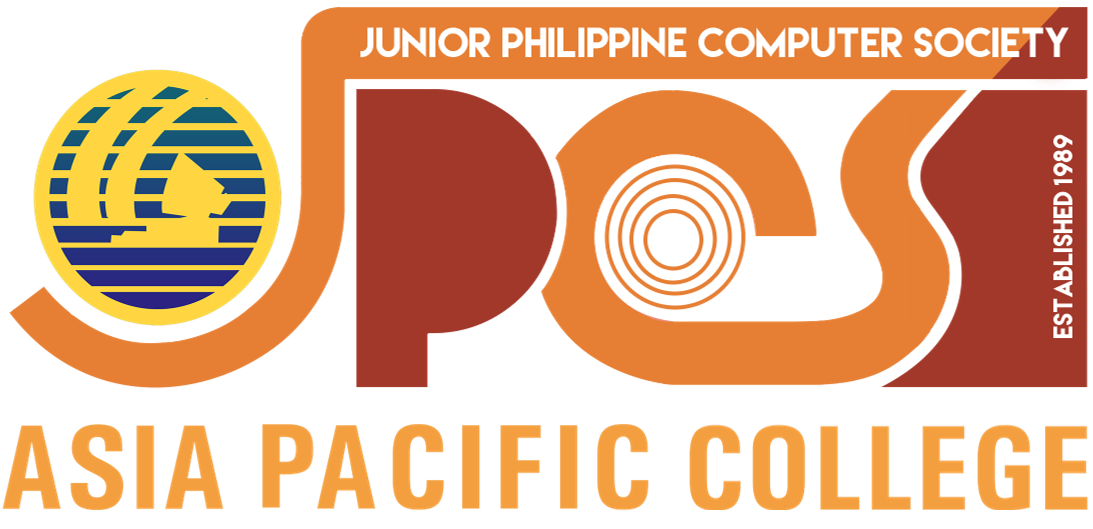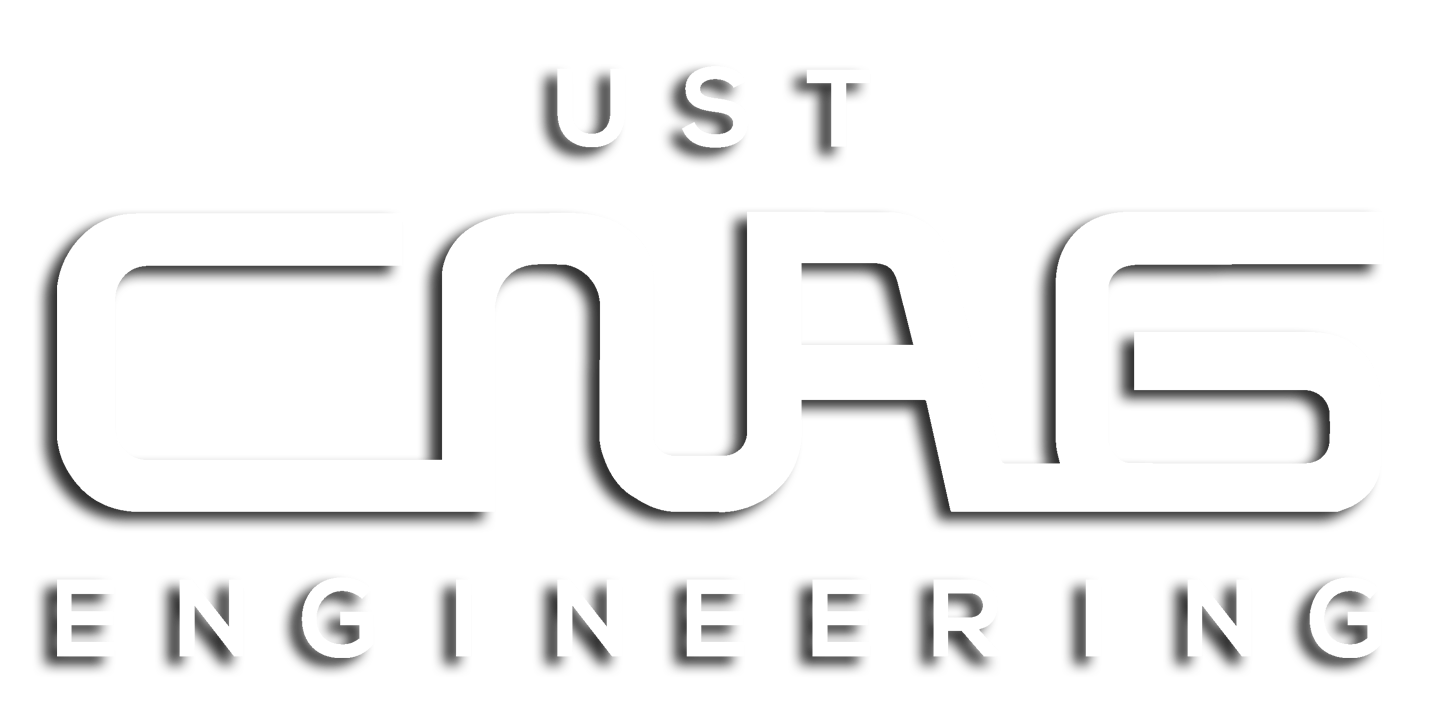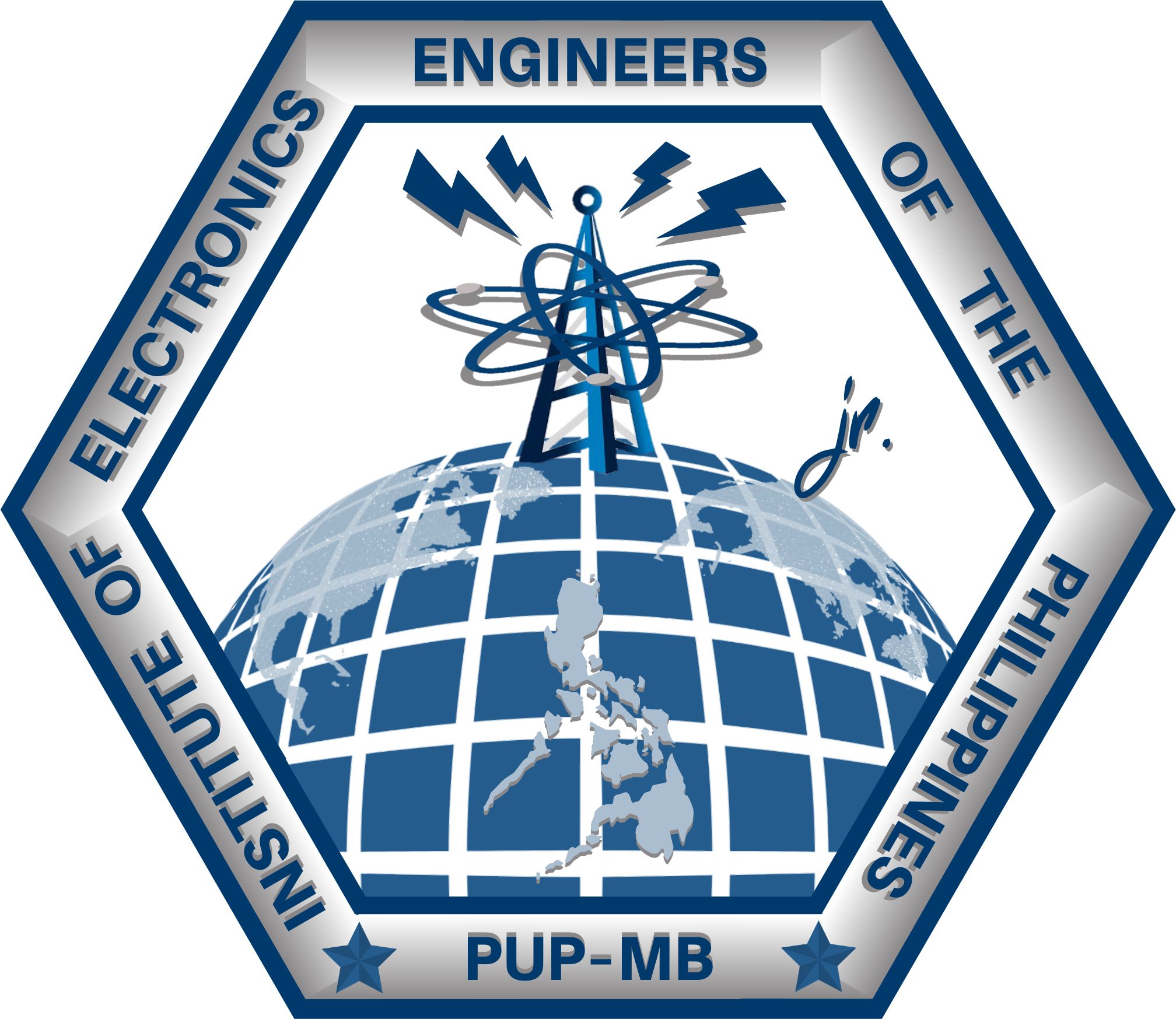 SPECIAL THANKS TO: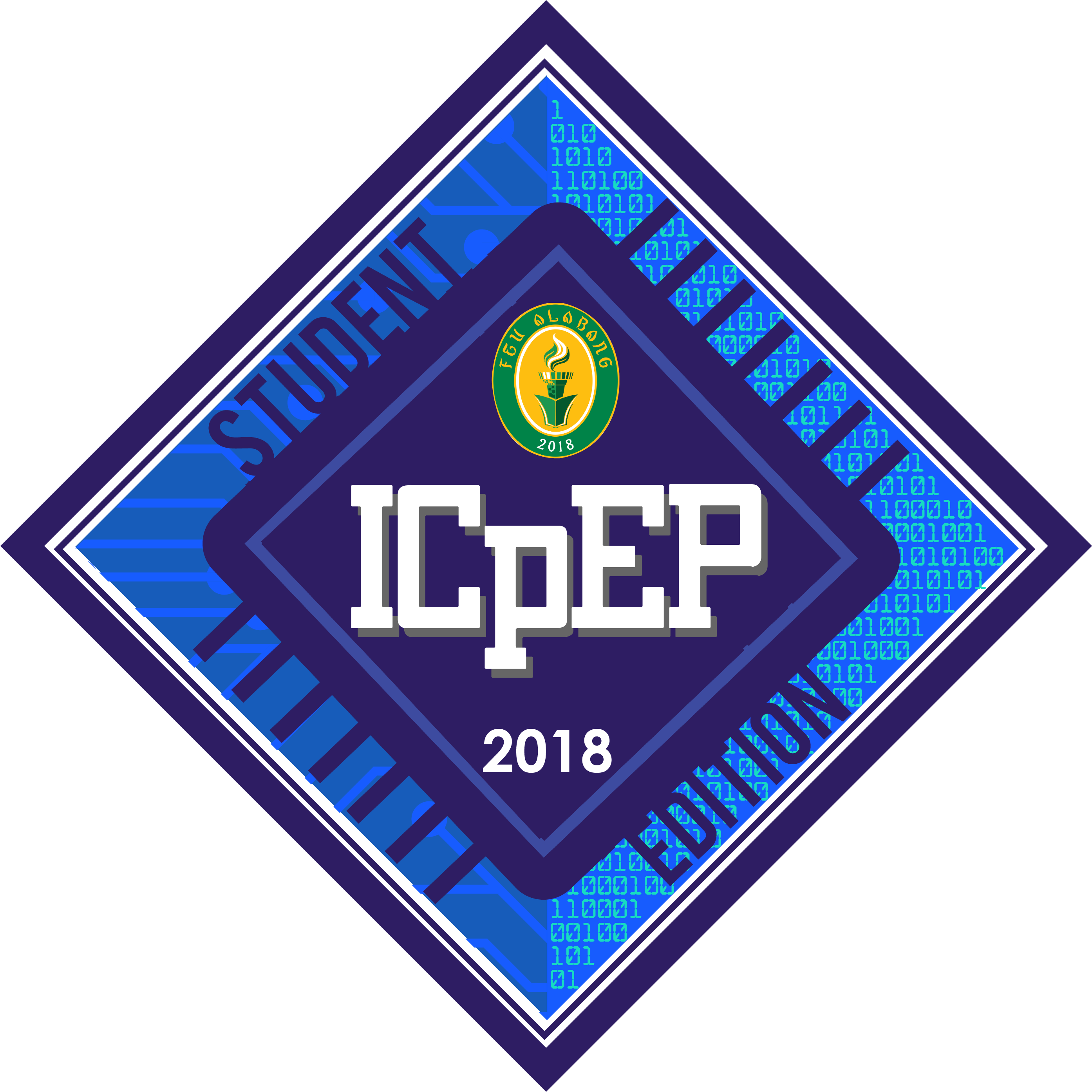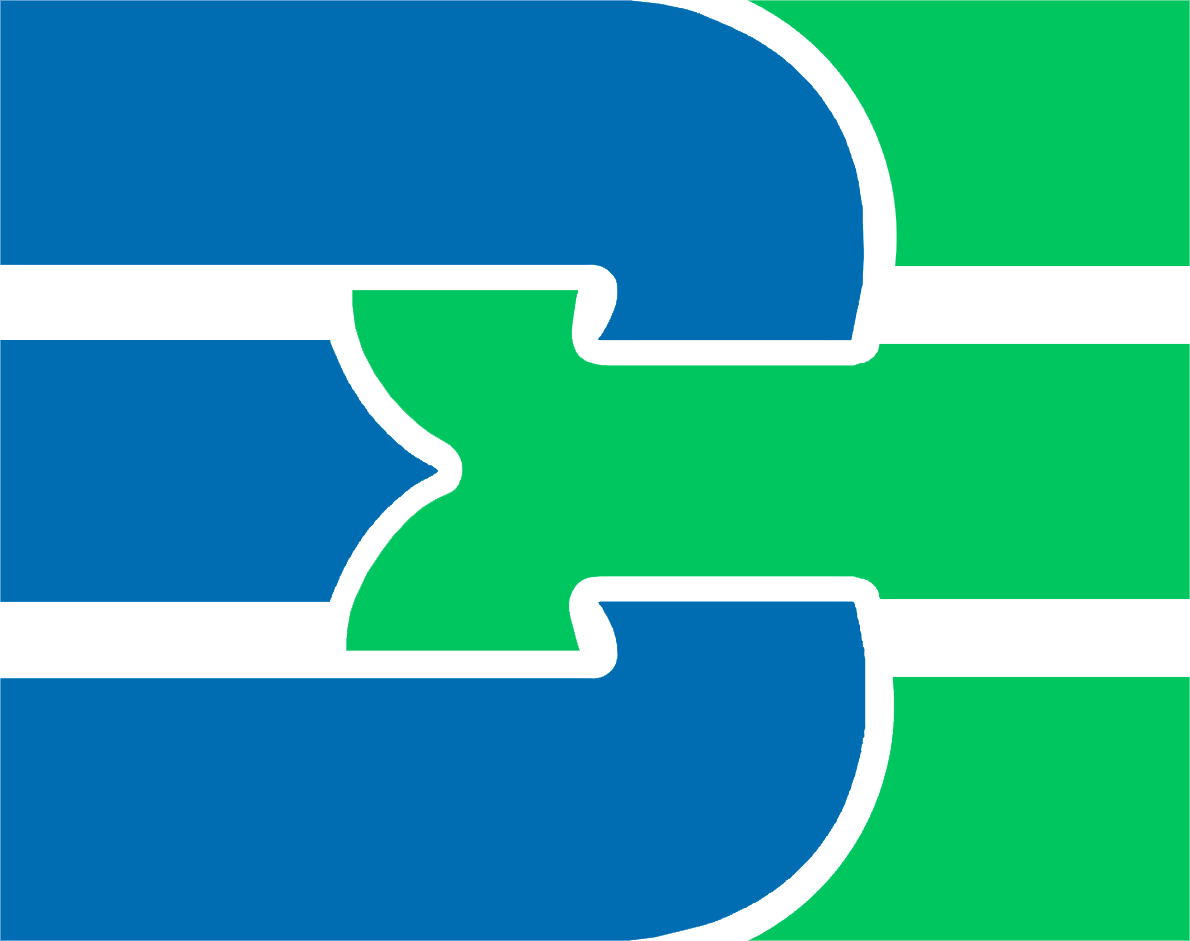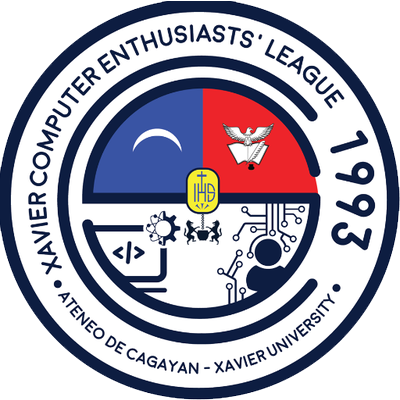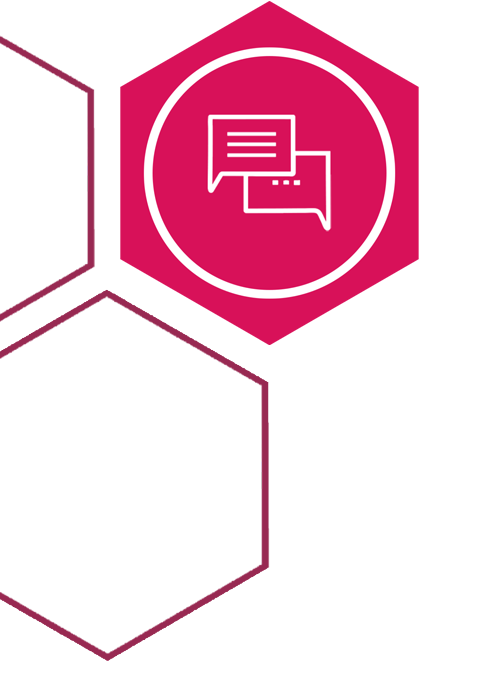 Technological
Talk
The event consists of talks from distinguished speakers in a webinar type event, and aims to bridge the minds of experienced professionals and aspiring learners regarding the role of technology today.
Opportunity
Outlook
The event consists of company talks and virtual company booths from representatives of companies from different fields of electrical engineering.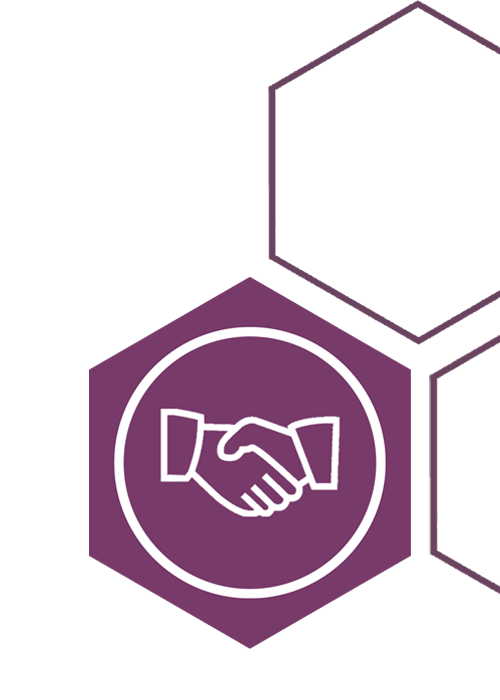 Software
Solutions
The event is a software development hackathon designed to utilized engineering minds in creating solutions to modern problems and bringing forth societal and environmental impact.
Corporate
Connections
The events serves as the culminating activity where penultimate students and organization leaders from different universities are invited to a company mixer.